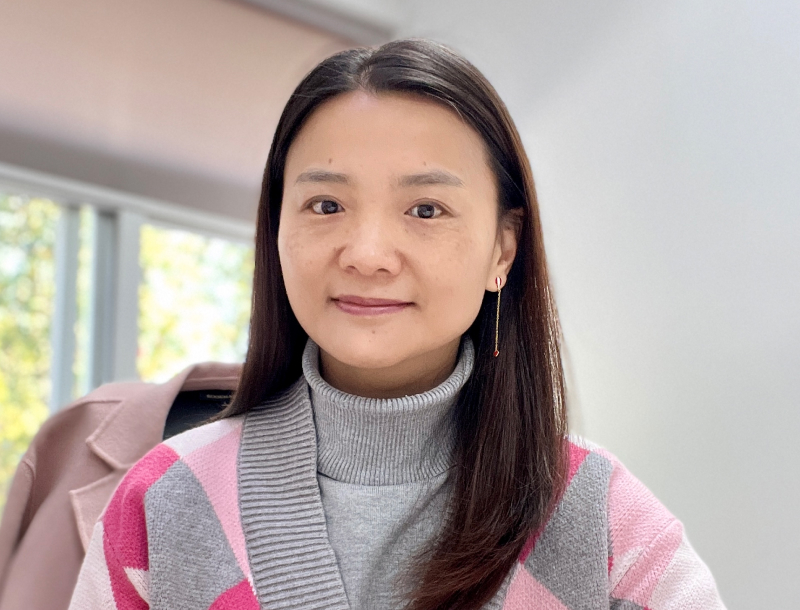 Our team
Meet Sheron Liang
Sheron Liang is our HR Manager for the APAC Region. She lives in Shanghai and has been a part of the Bufab team since 2014.
We asked Sheron what makes Bufab unique and why she enjoys working with us.
As a global company, Bufab has a very clear development strategy and is never satisfied with the status quo.
Opportunities to grow
Bufab is continually improving its efficiency and capabilities through every possible means, and in turn, providing its employees with many opportunities to grow with the company.
Like a big family
Bufab to me is like a big warm family where you're surrounded by very smart but humble people, where you're trusted and respected, and where you can learn and develop. I'm very proud to be a part of the Bufab team.