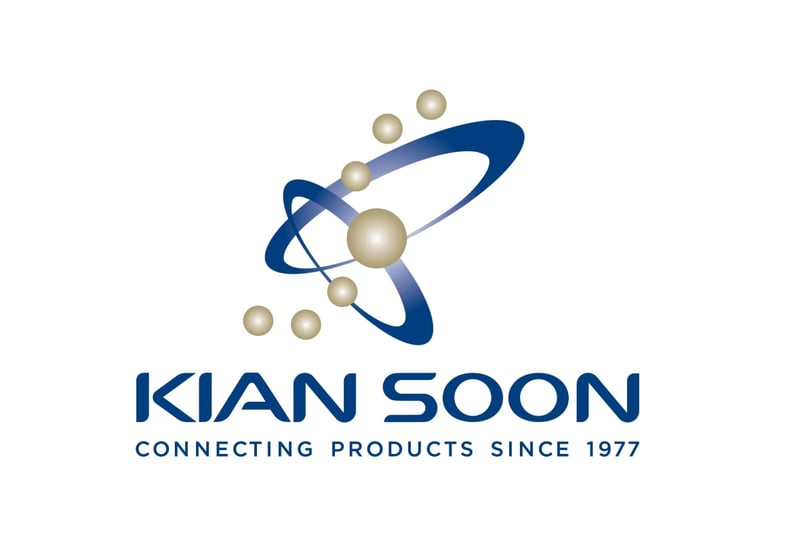 In 2017, Bufab acquired Kian Soon, a major C-parts supplier headquartered in Singapore with operations across Southeast Asia.

In addition to C-parts, Kian Soon also offers its customers VMI solutions, kitting services, and R&D technical assistance.
The acquisition
Get more information about the background and results of the acquisition of Kian Soon, with the help of Chris Png, the company's MD.
Background
Kian Soon is a family business that was founded in 1977 – the same year as Bufab. Over the years, the company expanded its market across Southeast Asia, but the family realized it would be difficult to grow further without a larger partner like Bufab.
Why we joined Bufab
As Chris explains, "Bufab made a good offer, in terms of the fact that they wanted us as family members to stay on to continue to manage the company. And there was no question about any kind of redundancy, because our staff are like an extension of our family, so we care for them. Those are the main reasons why we agreed to the offer."
Main outcomes
With the new support from Bufab, Kian Soon has the confidence to set ambitious growth goals – following the slowdown during the pandemic, the company now aims to double its sales by 2025.