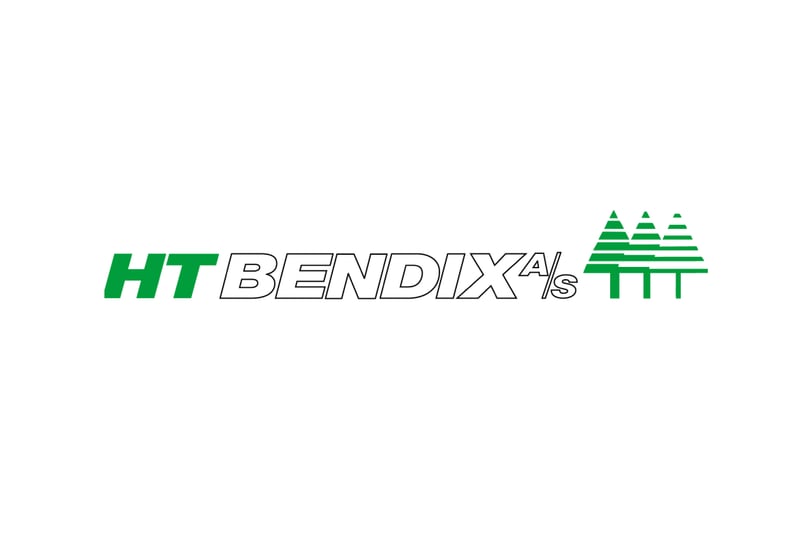 In 2019, Bufab acquired HT Bendix, a trade and services company that supplies fittings and accessories to the kitchen and furniture industries.

The company specializes in customer-specific product development. From its base in Denmark, the company designs, tests and manufactures entirely new components that meet its customers' demands.
The acquisition
Find out more about the history and results of the acquisition, in the words of Kaj Østergaard, MD of HT Bendix.
Background
HT Bendix was founded in Denmark in 1975 and has an extensive history of long-term collaboration and development with its customers – which means the company was perfectly suited to a new position in the Bufab Group.
Why we joined Bufab Group
"Before the acquisition, it was important to be sure there would be a long-term owner in the company, because I have a lot of employees who have done an excellent job for many years. So for me, it was important that they would have a thriving company in the next generation."
Main outcomes
"We've had a good experience over the last two years. Our employees are satisfied and cooperate with joy with their colleagues in Bufab. We have a fruitful dialogue with the management team. They have a lot of empathy and they understand our business very well."