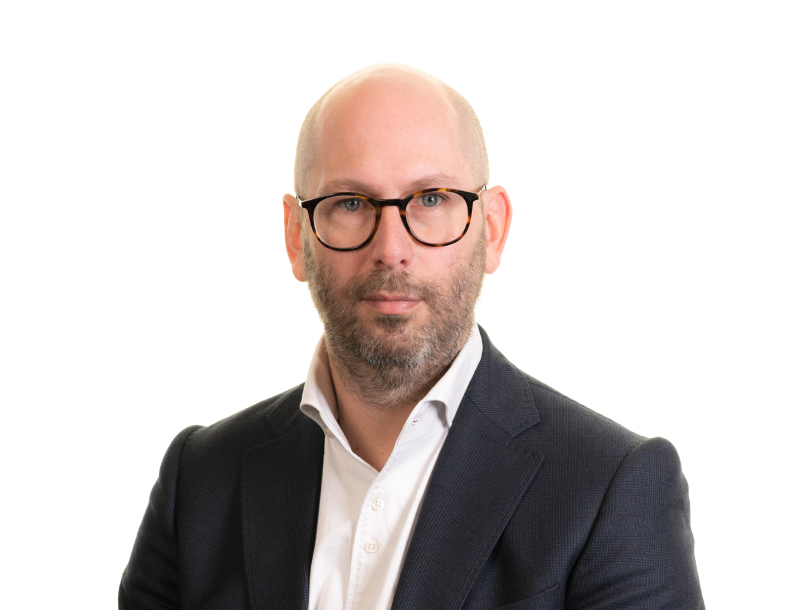 Our team
Meet Martijn van Daal
Currently the Global Knowledge & Communications Director for Bufab Group, Martijn began his journey with Bufab in 2001 as Account Manager for Bufab Benelux (Netherlands).
At the end of 2006, he continued working with Bufab Benelux as a general manager.
In 2012, Martijn joined the Global Account Team, where the focus was on strategic sales for large international accounts.
In June 2015, he was appointed Managing Director of Bufab Benelux, ensuring the day-to-day management of the company.
From May 2021, Martijn began a new role within Bufab as a Global Knowledge & Communications Director for Bufab Group.
I truly appreciate working at Bufab because of the ambitious goals we set within the company. I like the variety and drive in growing the business, which can be achieved by thinking strategically and globally. It's also great to take pride in seeing something succeed that you've developed and worked for.
My previous role
As Managing Director of Bufab Benelux, I was responsible for the overall performance of the company, which included everything from successfully implementing company policy and developing strategic plans to controlling finance, managing our people, supporting sales, and much more. To achieve this, you need to be entrepreneurial and work with a proactive attitude.
What I do now
In my new role, I'm taking a full grip on the group's global knowledge and communication, connecting Bufab Group employees, driving change by clear communication, and creating a digital knowledge and learning platform driving towards our goal to be the global leader in our market.