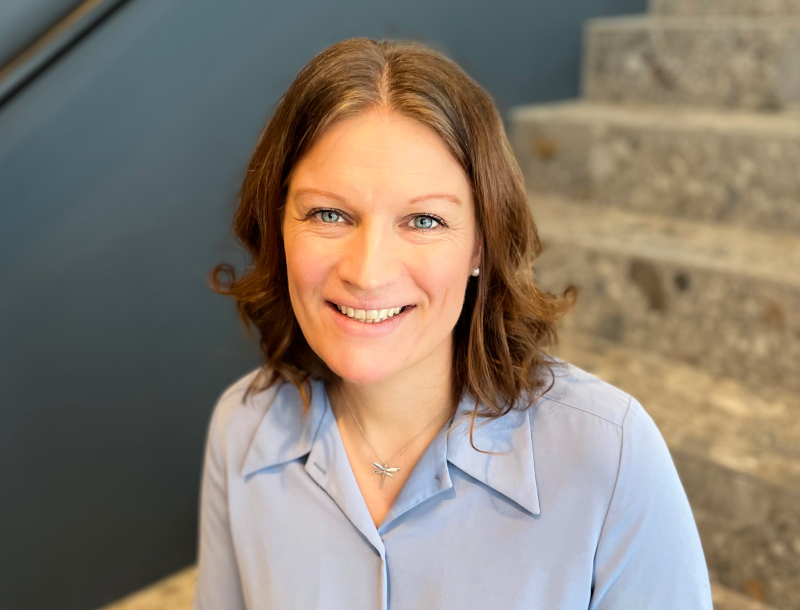 Our team
Meet Victoria Adinger
Victoria Adinger is a Supply Manager for Bufab Sweden, responsible for the operational purchasers.
I like working at Bufab. Here is a lot of energy, entrepreneurship, and many passionate solutions. A lot of things happen, and opportunities come along the way. We are working as a team towards common goals and even if we are a large company with many employees, every individual is important. Our value "correct from me" creates conditions for me and my colleagues to make Bufab even stronger and more successful.
Facts about our sourcing
Bufab sources parts from all over the world, drawing on our global network of more than 3,000 suppliers. Our suppliers are chosen, qualified and developed using Bufab's global supplier management process, supported by our global Commodity Managers, and our Sourcing Offices in China, India, Taiwan, Singapore, the UK, and Sweden.
Global opportunities
I began my journey with Bufab in 2018, joining Bufab USA as a Sales and Purchase Coordinator. Moving back to Sweden in 2020, I assumed the combined position of Purchaser for Bufab USA and Bufab Norway based at Bufab Sweden in Värnamo.
Supply chain Solutionist
In 2021, I was offered a new position as Supply Manager at the purchase department at Bufab Sweden, being responsible for the operational purchasers.

As a Supply Manager, I am involved in new projects and digital solutions to strive towards efficiency in everyday operations and securing our customers' supply chains.