Experience
Through the years, Bufab has acquired more than 50 companies. These experiences have resulted in an efficient and successful process.
Process
Getting to know each other is crucial for future success. The process therefore includes a huge portion of interviews where we have time to get well acquainted before reaching a deal.
Conditions
The process minimizes the risk of false expectations and misinterpretations. In addition, favorable conditions are created to ensure a positive outcome for all involved.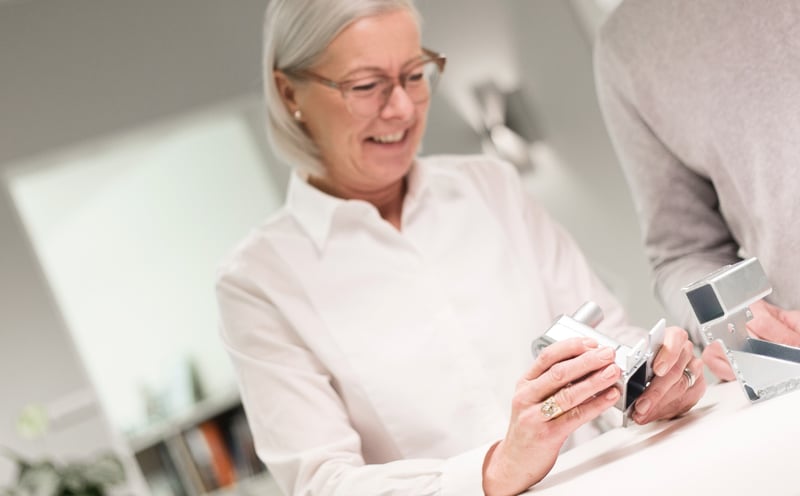 A discussion where we listen to get to know and understand your company and your unique situation. Either Bufab has taken the initiative to meet, or you have contacted us.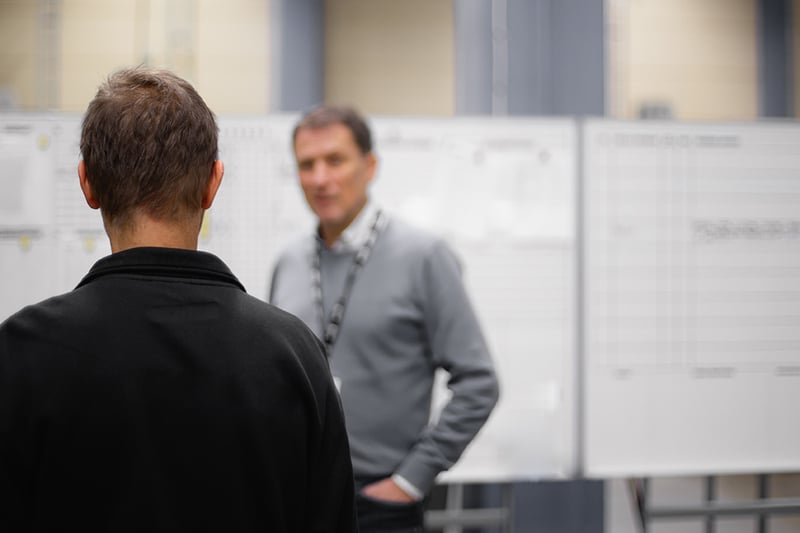 Step 2
Principle agreement
If mutual interest arises, this is followed by deeper conversations about the company and about Bufab. After that, we proceed with the first discussion about key terms of an investment.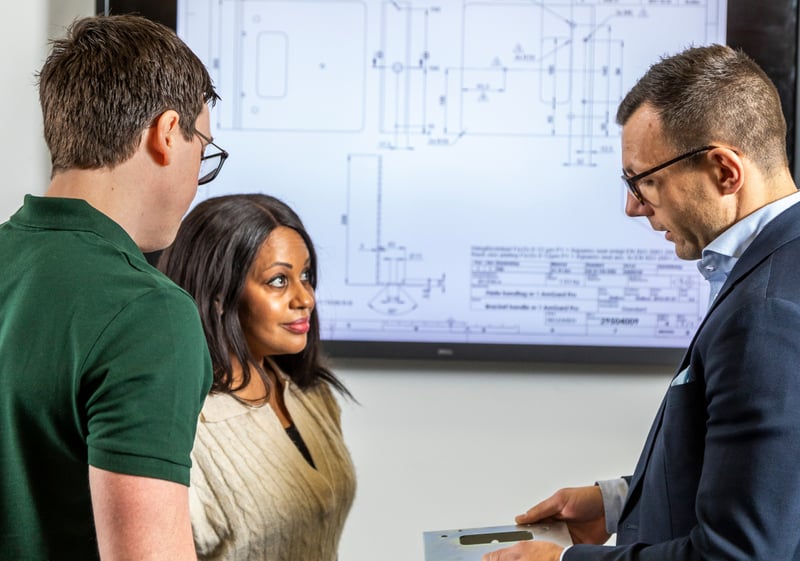 Bufab does a deeper review of the company including the business, customers, people, and finance. Part of the analysis is made in-house by Bufab rather than by external consultants.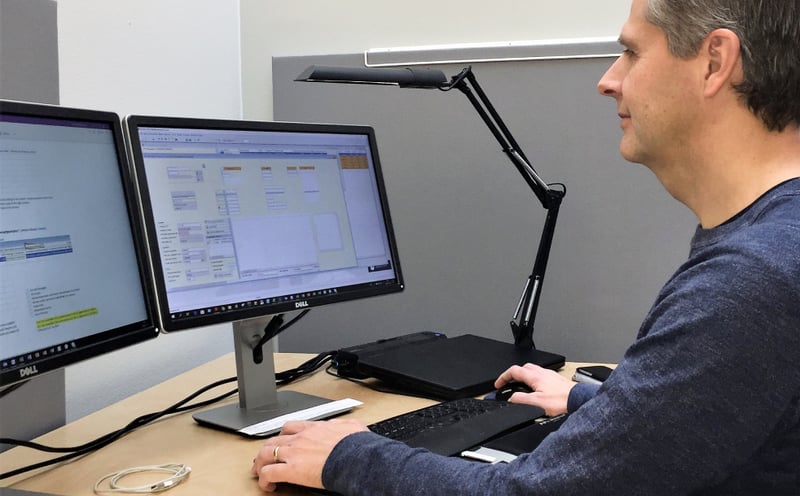 Step 4
Documentation and agreement
What we have agreed on is documented and further detailed in a written agreement, which also contains terms and conditions.
Want to become part of Bufab?
Please fill out our contact form.