Bufab Introduction Program
Each year we welcome new Solutionists employed at all Bufab companies to our headquarters in Sweden for a two-day training session. This session offers the possibility to create a network within Bufab and to learn more about our strategy, values, and objective, giving new Solutionists the best possible start on their Bufab journey.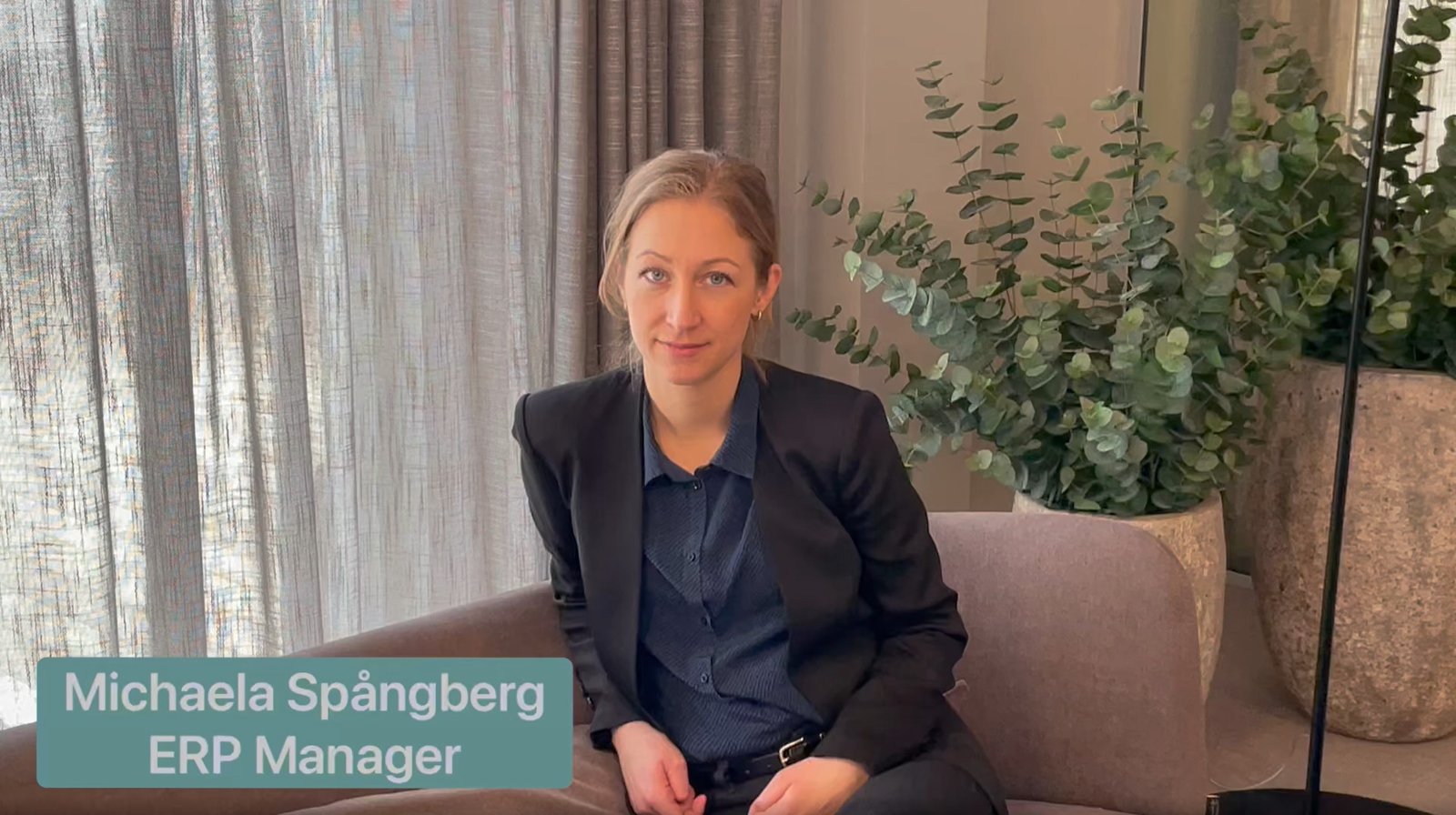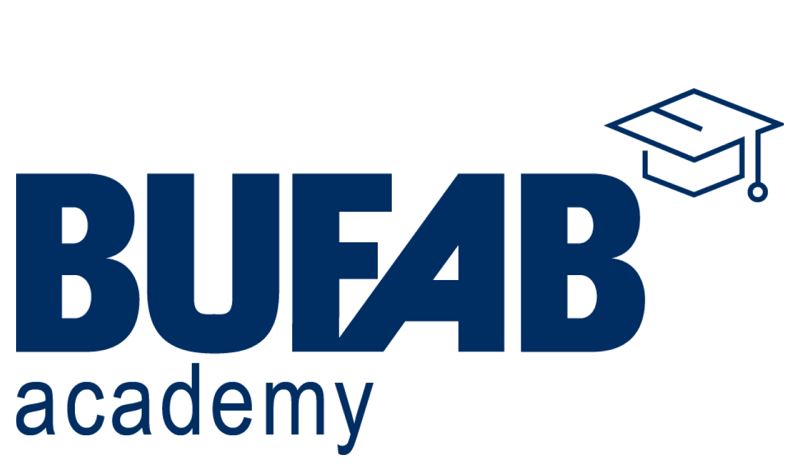 Bufab Academy
Our academy provides employees with training in management, sales, sourcing, operations, and technology. Through the academy we keep our team inspired and equipped with the right skills, providing great possibilities for personal growth.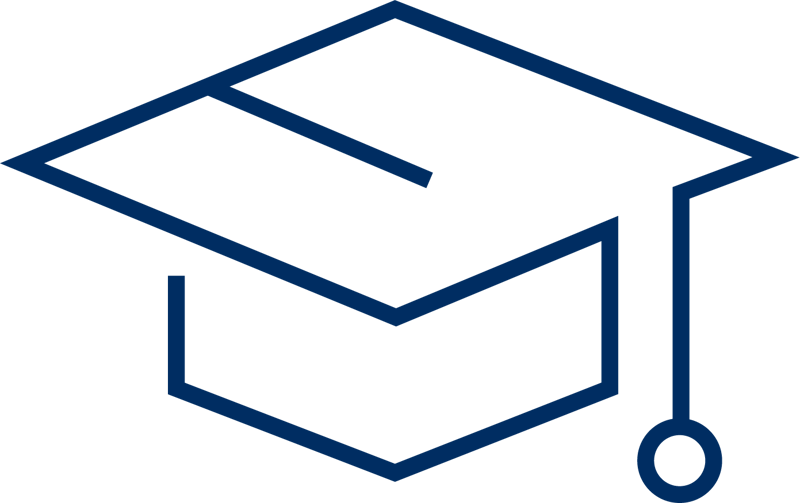 The trainee programs for graduates are based on a genuine need within the company, meaning we can offer challenging positions upon completion. The programs provide the opportunity to experience an international group, acquire tools for a successful career, and build a network that could last a lifetime.