Bufab is a trading company that offers its customers a full-service solution as a supply chain partner for sourcing, quality control, and logistics for C-parts.

We have acquired more than 50 companies since 1978 and see further acquisitions as an essential way of growing while also strengthening our offer and skills. In addition, by increasing our global presence, we can serve customers better and in more markets.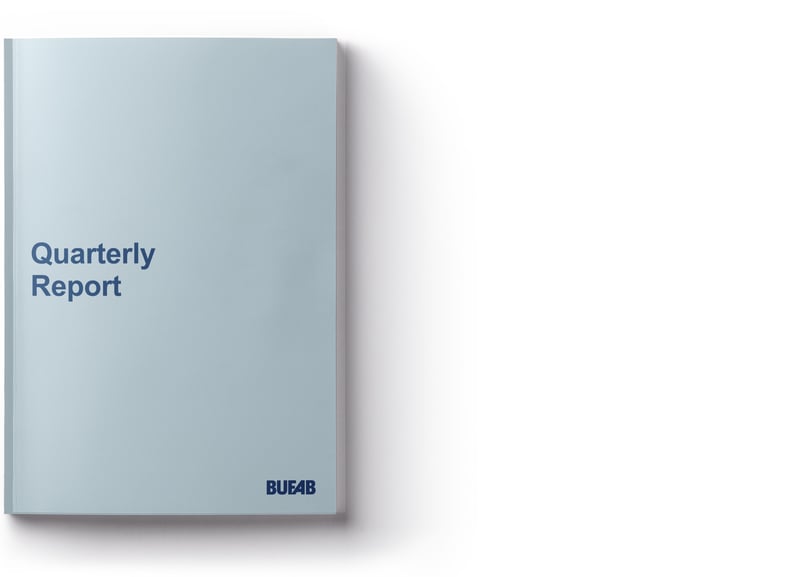 In the archive you can download both the latest and earlier reports as well as other publications and audio recordings.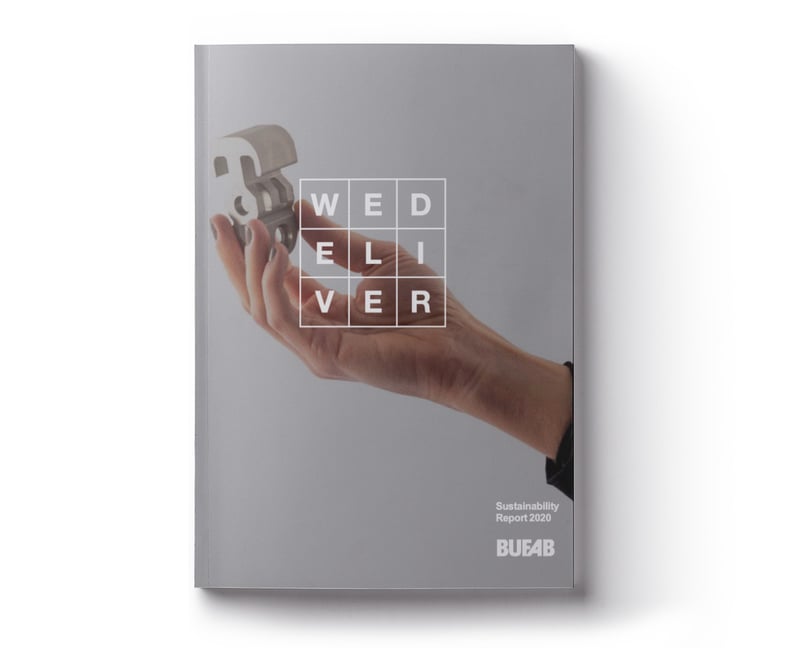 Sustainability report
We deliver responsible growth
We aim to achieve sustainable leadership in our industry. Despite the challenges brought on by the pandemic, we have taken several necessary steps toward further integrating sustainability in all parts of our operations.

In addition, we have set new and even more ambitious targets toward reducing greenhouse gas emissions. Reaching these new targets will be our most significant challenge in the years to come.