Bufab is a trading company that offers its customers a full-service solution as a supply chain partner for sourcing, quality control, and logistics for C-parts.

We have acquired more than 50 companies since 1978 and see further acquisitions as an essential way of growing while also strengthening our offer and skills. In addition, by increasing our global presence, we can serve customers better and in more markets.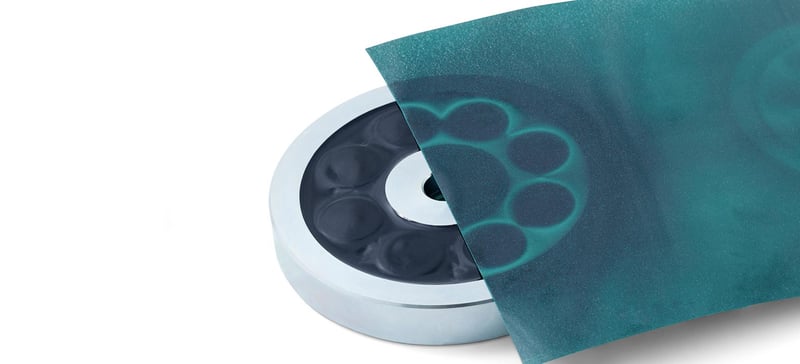 Annual General Meeting 2023
For more information, documentation and instructions regarding Bufabs AGM for 2023, click the link below.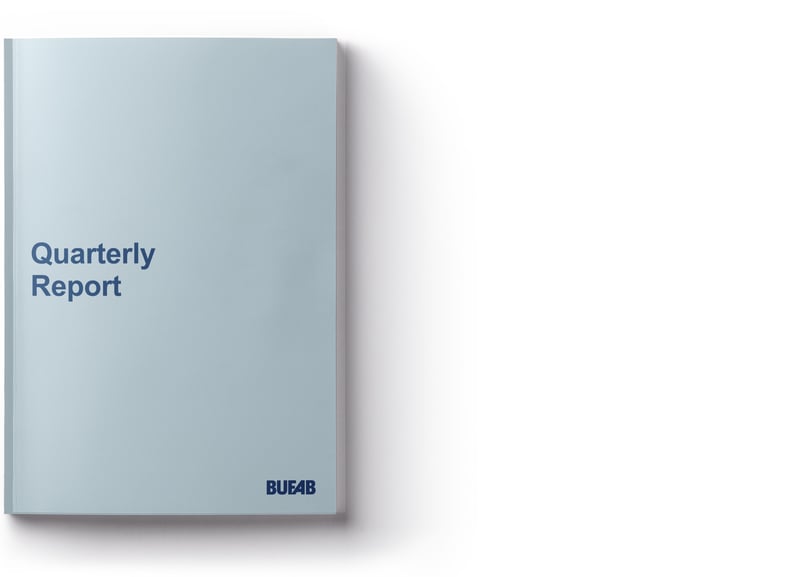 In the archive you can download both the latest and earlier reports as well as other publications and audio recordings.